High-performance ­stamping dies
Individual solutions: We are specialized in the design and production of high-perfor­mance stamping and stacking dies. Flexible, fast, precise – according to your requirements and needs.
Production of stamping parts
Precision in series: We work with automatic punching presses as well as with the most advanced peripheral systems, so as to enable us to implement your project. Be it a small series, be it medium-sized quantities or be it several hundred million parts a year – not only shall we produce them, we also take care of the entire logistic for you (in cooperation with our partners/suppliers), i.e. the procurement of the material, the electroplating of the stamping parts and their delivery.
Current topics and exhibition dates
We provide vocational training to qualify as precision engineering technician.
Hölzel offers a traineeship in a future-oriented job to technically interested young people (m/f).
We provide vocational training to keep you in the company.
Career opportunities with Hölzel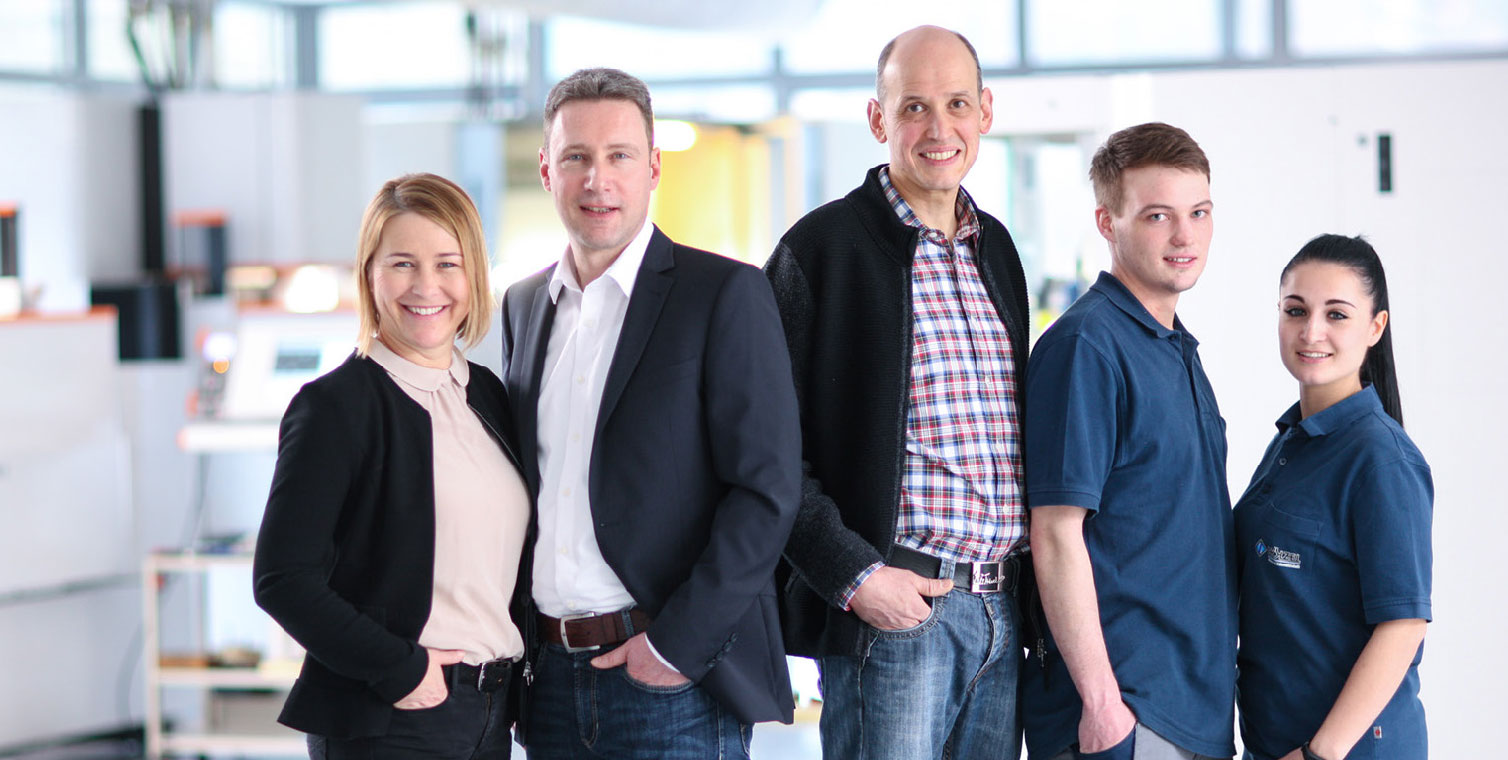 Hölzel is one of the leading manufacturers of high-performance stamping dies and complex stamping parts. Among our customers are well-known companies of the automotive industry as well as enterprises in the electrical and medical engineering sectors. We are convinced that a company can only be as good as its workforce. Join our team, benefit from the appreciation, safety and prospects we offer and take over highly demanding assignments.